What is a Homeowner Association and How Will it Affect My Home Purchase?
Homeowner associations are a given in condominium and planned-unit developments. But they are becoming more and more common in regular California single-family subdivisions as builders offer residents common facilities and greenbelts.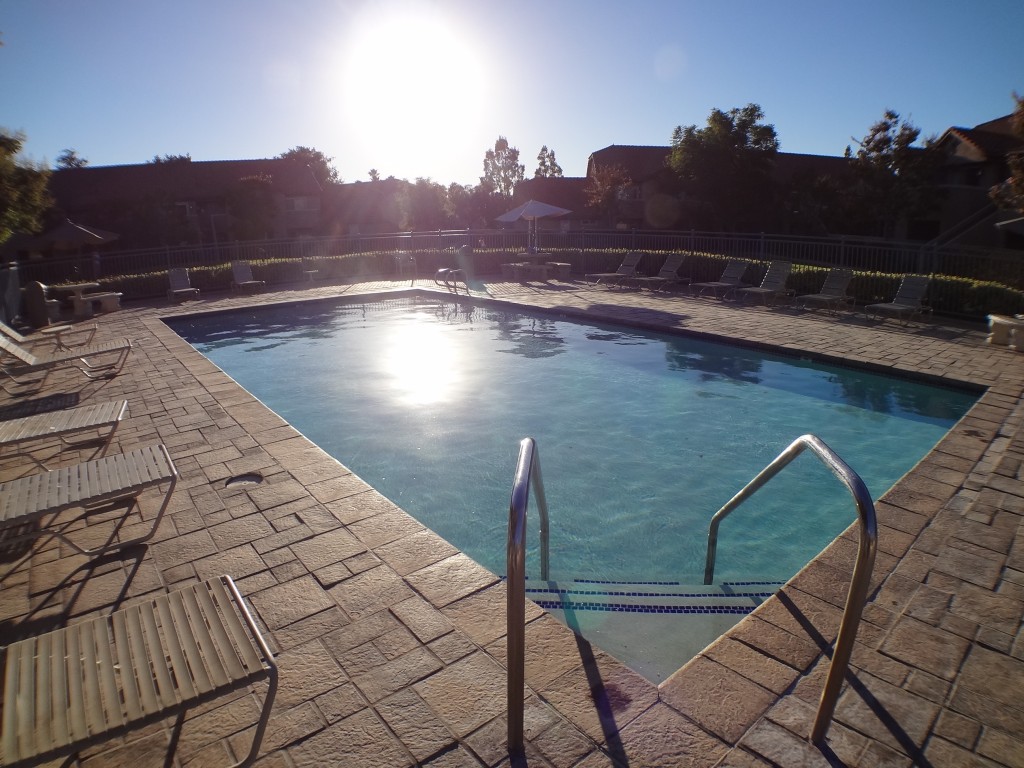 As a homebuyer, you should be versed in the basics before you make an offer on a home that is governed by an HOA.
HOAs are entities formed by housing developers to govern the rules and regulations of a residential subdivision. They are usually made up of residents with the power to enforce rules, levy and collect fines, and make new rules. Residents in the subdivision are typically required to join the HOA, abide by it's rules and pay monthly dues for services as maintenance and garbage recollection.
Here are some key issues to address if you're thinking about a home governed by an HOA:
What are the fees?
HOAs typically charge a monthly fee per resident, separate from a mortgage payment. And if you don't pay, an HOA can get nasty.
Fees are usually used to pay for such expenses as:
HOA management
Utilities such as water, sewer, trash, cable television and internet
Gardening for common grounds and sometimes residential front yards
Maintenance of common facilities or even the exteriors of attached housing
Roads, sidewalks, walls and gates
Security guard staffing
Fire insurance for the residential structures
We've seen HOA fees range from $35 per month for common-interest subdivisions of standard single-family homes to hundreds of dollars per month for condo communities with golf course and clubhouse.
What are the rules?
Though they vary from community to community, HOAs have rules for the common best interests of the residents. They can include:
Pets: While some communities have standards for types and breeds of pets, most limit their regulations to leash requirements and where pets are allowed.
Common area use: If the community has a clubhouse or swimming pool or sport courts, they will have hours of operation.
Visitors: If you have visitors, rules may govern whether they can use the common facilities without you.
Parking: In some gated communities, parking can be limited or even assigned. Limits may also be placed on guest parking. Some common-interest HOAs do not allow recreational vehicles to be parked on the street, in a driveway or even behind a gate if it can be seen from the street.
Eyesores: Some HOAs will not allow excessive decoration or personal belongings outside of a residential unit. Others have rules limiting satellite dish placement.
Paint: HOAs often restrict the colors you can paint your house so that neighborhoods conform to standards and do not affect property values.
Landscaping: If you don't keep your lawn green and grass mowed, an HOA may warn and then fine a resident.
Improvements: Want to put a pool in your back yard or pour concrete on the side of your house? You may have to run the plan by your HOA for approval.
During the purchase of a home, the seller must provide access to an HOA's covenants, conditions and restrictions (CC&Rs); and bylaws. These voluminous documents contain financial information about the HOA as well as the rules of the community.
Can I finance the property?
The financial health of the HOA and the current living conditions of the community will determine if your bank will approve a mortgage on the home you want.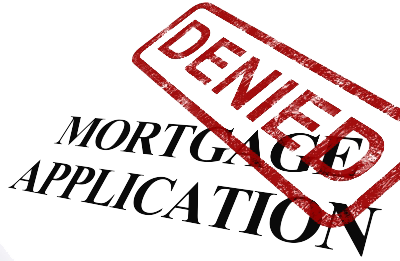 Lenders will not approve loans with the following HOA conditions:
Rental ratio: If more than 50 percent of the residences are occupied by tenants.
Delinquent dues: If more than 15 percent of the homeowners are late on their dues.
Lawsuits: If there is outstanding litigation against the HOA.
Insurance: If the HOA has less than $1 million in liability insurance.
Cash reserves: If the HOA cash reserves dip below a specific amount deemed necessary for the community size.
What else should I know?
Ask residents what they think of the HOA, the community, the structural integrity of the community for the best feedback. Residents will tell you if the HOA president is a Nazi or if they can hear everything their neighbors say through the walls.
The worst thing that you can do is to make your purchase and then find out you hate the community.
Thinking about buying a home? Want to discuss the best strategies with a Certified Homeowner Advocate? Call us today at 951-778-9700 or use the form below and ask for a 10-minute consultation.
Images courtesy of Brian Bean; and Stuart Miles, cbenjasuwan at freedigitalphotos.net
Homeowner Associations | HOA | Selling a Home with an HOA | Buying a Home with and HOA | Brian Bean and Tim Hardin Dream Big