Our Purpose
To Advocate American Homeownership in a financially responsible way and create wealth for American families through education, minimized debt, and practical, clearheaded actions.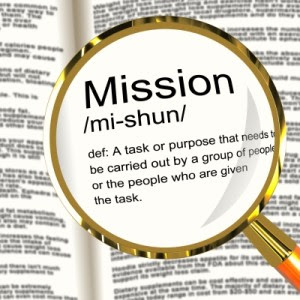 Our Mission Statement
We are Homeowner Advocates.
We provide the public with accurate information about their most critical real estate needs, based upon our commitment to constant education, our real-world success, and our time-tested systems, and we help people make financially responsible decisions that best fit their needs.
We educate homebuyers and help them write winning offers, even in the face of heavy competition. Our home marketing attracts every potential bidder, producing the highest possible sales prices for home sellers. We stand up for distressed homeowners who have neither the ability nor the resources to free them themselves from the financial chaos and devastating pressure of impending foreclosure.
We are committed to responsible homeownership, educating consumers about sound financial strategies, and creating wealth for clients through wise real estate investment. As we guide consumers to pursue their Biggest Dreams, we create Clients for Life that drive our business and help us reach our loftiest pursuits.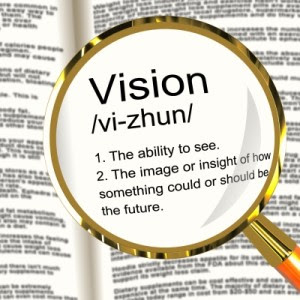 Our Vision
Dream Big Real Estate is the top-producing real estate brokerage in the City of Riverside, Calif. Its name is instantly recognizable to residents and business owners in the area. Brian & Tim are considered the most influential consumer-protection real estate resources in the Inland Empire.
Home sellers always choose Brian & Tim as their listing agents to garner the highest possible price in the shortest period of time.
Home buyers seek their professional assistance to help them make responsible home purchases that will create wealth for their families and withstand even the most devastating financial storms.
Dream Big completes more than 200 transactions every year; the brokerage is a million-dollar enterprise, growing constantly because it always puts the financial well-being of its clients first.
Professional, driven, forward-thinking agents are attracted to The Dream Big Team's progressive team culture, engaging leadership and financial success. With the desire to fulfill their Biggest Dreams, they join us and help Dream Big open new branch offices throughout Southern California.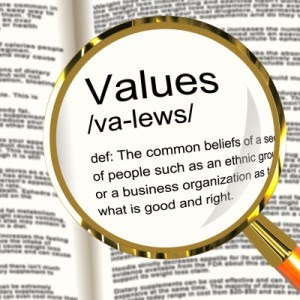 Our Values
Do The Right Thing
Responsibility
Educators
Advanced Technology
Mastery
Bounteousness
Integrity with High Morals
Growth
Our Perspective
The financial well-being of our clients is more important than our own financial well-being. As licensed Realtors, we have a Fiduciary Duty to our clients. But as fellow members of our community, we have a Moral Imperative to put the best interests of others first, to help Americans make sound financial decisions without over-leveraging their futures, to strive through constant education to improve our skills, and to exhibit the highest integrity by living our words. When we meet these basic standards, we build trust – in ourselves and from our clients. With that foundation, our business is vibrant, growing, fun and profitable. And we continue to build Bigger and Bigger Dreams.
"You can have everything in life that you want if you just give enough other people what they want."  – Zig Ziglar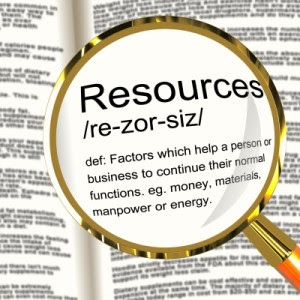 Our Foundational Resources
Every member of The Dream Big Team will read these books so that we are all congruent in our philosophies and actions.
"The Five Major Pieces to the Life Puzzle" by Jim Rohn – How we build a foundation for success
"The Seasons of Life" by Jim Rohn – How we build good habits
"How to Win Friends and Influence People" by Dale Carnegie – How we treat others
"EntreLeadership" by Dave Ramsey – How we run our business
"The 21 Irrefutable Laws of Leadership" by John Maxwell – How we lead
"Millionaire Real Estate Agent" by Gary Keller – The systems we use
"Linchpin" by Seth Godin – How we make ourselves indispensable to our clients
"The Slight Edge" by Jeff Olson – How we do little things to reap huge rewards
"The Total Money Makeover" by Dave Ramsey – How we train our money
"The Richest Man in Babylon" by George Clason – How we create our own wealth
Images courtesy of Stuart Miles at FreeDigitalPhotos.net (Hover over photo for credit and link).
I Want More Information
Riverside Real Estate Agents | Our Mission and Purpose | Best Real Estate Agents | California Realtors | Find Real Estate Agent | Brian Bean and Tim Hardin