Get a FASTimate® of your home value NOW.
What's a FASTimate®? It's an immediate, accurate, no-obligation automated home valuation. Simply enter the property address below and receive your evaluation in just seconds.
Home Evaluation Report Features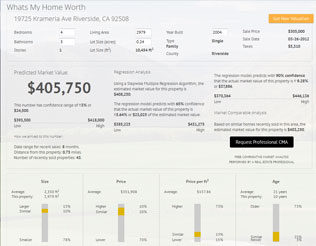 Get a Comprehensive Report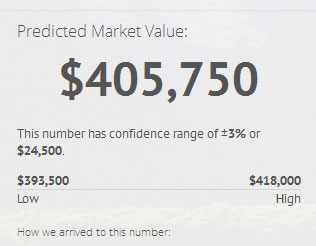 Determine Your Home Value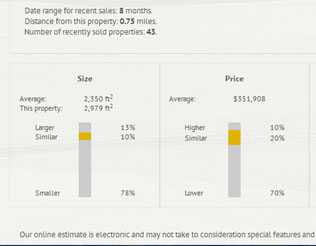 Compare Attributes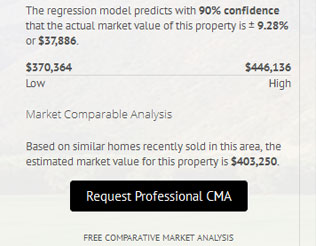 Request a Personalized Report

 is a registered trademark of Dream Big Inc. and may not be used without expressed written consent.
What's My Home Worth? | Selling a Home in Riverside CA | Riverside Home Listing Agents | Sell a Home in Riverside | Brian Bean and Tim Hardin Dream Big