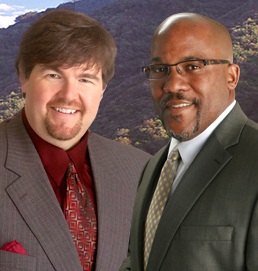 Meet Brian Bean and Timothy Hardin
Brian has always been an entrepreneur at heart, yearning for work in which he could help others while prospering.
And Tim a Real Estate Professional for more than 6 years was born and raised in Riverside. He runs Dream Big's Home Buyer Division and specializes in matching buyers with our high-quality properties.
Get a FASTIMATE Valuation!