"There will always be challenges, obstacles and less than perfect conditions. So what. Get started now.
With each step you take, you will grow stronger and stronger, more and more skilled,
more and more self-confident and more and more successful."
– Mark Victor Hansen
Investors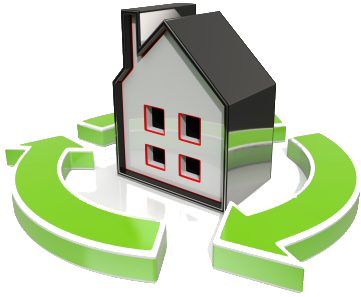 Real estate can be a fantastic way to build wealth for your family.
The Four Horsemen of real estate investment — value appreciation over time, mortgage principal paydown, monthly cash flow, and property depreciation — are powerful forces.
But this is not a game for a novice. Too many lost fortunes in the past decade will attest to that fact.
We are looking for a few dedicated, serious real estate investors for our large and growing inventory or properties.
Here in the Inland Empire, the epicenter of the foreclosure crisis, deals can still be found. But the competition from a "gold rush" of cash buyers from as far away as Wall Street and Asia has made it difficult to acquire a property at a price sufficient to bring a strong return on investment.
Unless you have inventory. Which we have.
Unless you know how to properly structure an offer to get the deal. Which we know.
And unless you enjoy strong working relationships with other rock star agents. Which we enjoy.
Investors who work with experienced listing agents can benefit from "insider" information about properties and the ability to see "pre-listed" homes not yet ready for public marketing.
To apply for the few coveted investor-buyer positions, complete the Contact Form below.
Illustration courtesy of Stuart Miles | freedigitalphotos.net
I Want To Buy An Income Property | Flip Homes in Riverside CA | Investment Homes in Riverside | Buy Fix and Flip Homes | Brian Bean and Tim Hardin Dream Big