What Does a Real Estate Escrow Company Do?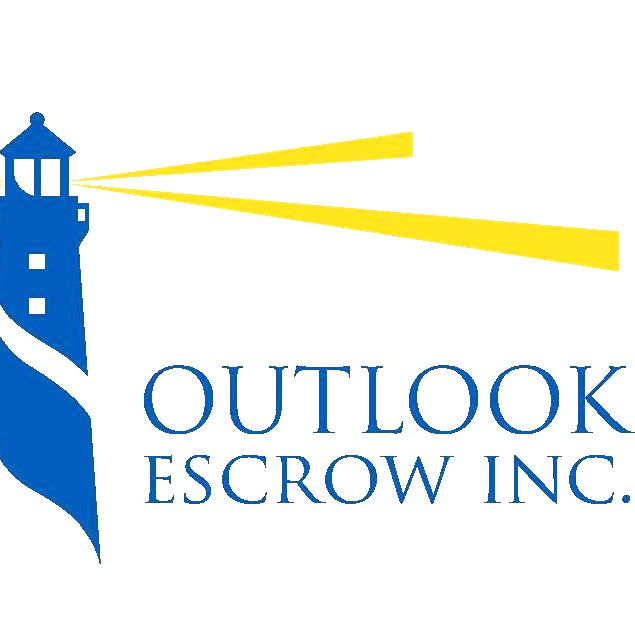 The term "escrow" has multiple meanings. Here, we'll confine the explanation only to the sale of real estate in California.
An escrow company is the independent third party that oversees a real estate transaction, taking its instructions equally from buyer and seller.
The escrow company is authorized to accept funds and hold them in trust, disbursing them only after the terms of the contract have been completed.
Escrow companies are licensed in California by either the Department of Financial Protection and Innovation or the Dept. of Real Estate.
In the many years we have been in real estate, we have worked with dozens of escrow companies. But the only one we endorse is Outlook Escrow. In our opinion, Outlook – led by Escrow Officer Lindsey Folsom – offers the best customer service, the highest professionalism and the most client perks. Reach Lindsey at Outlook Escrow at 951-222-2600.
Thinking about selling your home? Want to discuss the best strategies with a Certified Homeowner Advocate? Call us today at 951-778-9700 or use the form below and ask for a 10-minute consultation.
Escrow Services in California Real Estate | What Does an Escrow Do? | Selling a Home in California | Brian Bean and Tim Hardin Dream Big